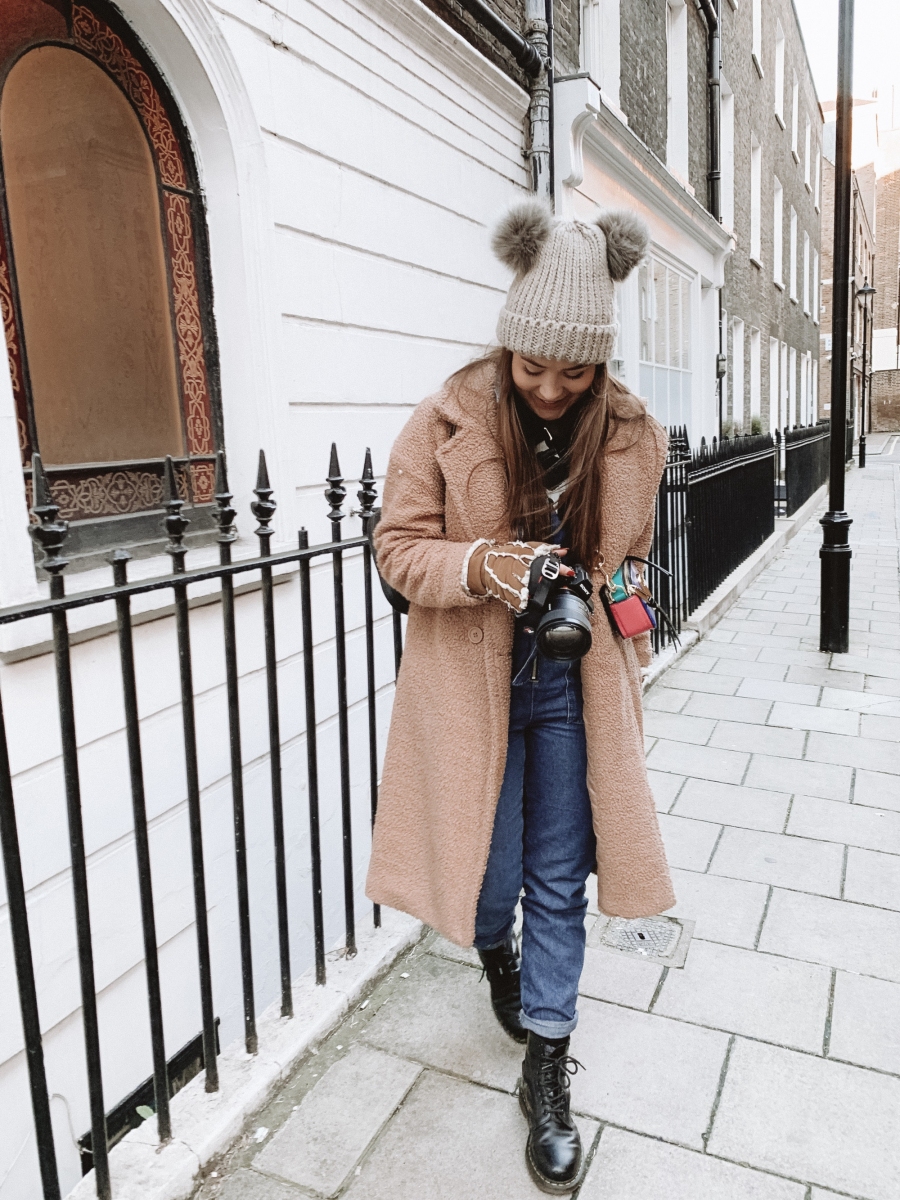 You will usually find me shooting under a tunnel in the London Bridge area!
I have been here since July. I did have a studio but unfortunately it burnt down. I lost everything in the fire and had to rebuild from scratch. I decided to stick to outdoor shooting as I much prefer natural light in headshots.
I do all my editing/meet my clients in a hot desking workspace called Work.Life. I absolutely love it! One of the drawbacks of having a studio was that it was very lonely working by yourself. In this co-working space I have a great group of friends to socialise with after shooting. They also allow me to bring my sausage dog to work every day which is ideal.
My dream studio would be a New York apartment with huge windows, plenty of natural light and sausage dogs running around everywhere. But for now I will stick to my london tunnels!
About Alishia
Web address:
www.alishialoveheadshots.com
Twitter:
@aloveheadshots
Insta:
@alishialove
Facebook:
alishia love headshots
Read previous posts
Photographer in Focus: Alishia Love
Headshot Advice: Hair up or hair down?
Photographer in Focus: 60 seconds with Alishia Love
What A Shot - Alishia Love at Alishia Love Photography
Don't waste your hard-earned cash! Prepare to Succeed in your next Actors Headshot Shoot.