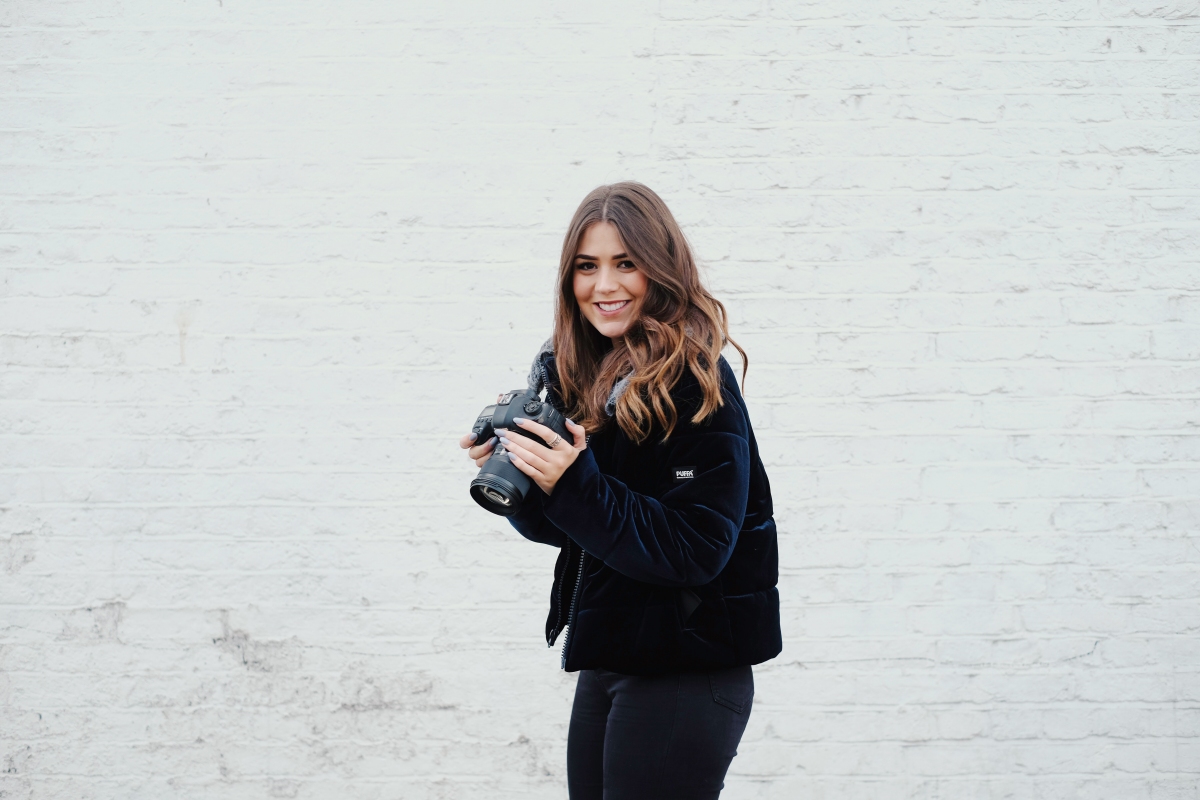 How did you become a photographer?
I was originally an actor, but have always been interested in taking photos, so I just decided one day to pick up a camera and try my hand at actors headshots.
How did you get into shooting headshots specifically?
Because I was an actor, it was naturally the thing that I began shooting. Actors headshots are such a specific style of photography, so I found that my previous experience helped me in this.
Where do you shoot?
I have a studio in Ladbroke grove; its a very simple studio with a huge window, which is great to shoot indoor natural light headshots (see gallery). I also shoot outdoors in the most unglamorous alleyway in my studio car park - but the light is just fab!
How would you define your style?
Honest, natural headshots. I like to bring out energy in an actor's eyes.
Tell us what you like most about your job?
I love it when I can make a client super happy and confident from their headshots. I find that most actors tend to hate having their photo taken, so when they leave my studio with a huge smile on their face - it makes me love my job even more!
And tell us what you like the least?
WINDY WEATHER!!
Who is your photography hero?
Annie Leibovitz. She is just fabulous. I am in love with the way she poses her subjects!
What track is most likely to be playing in your studio, or on you ipod?
I love a good spotify playlist, it gives you different playlists for different moods that your in!
Jaffa Cake or Digestive?
Its all about the Hob Nob, Obviously.
Wine or Beer?
Red Wine most definitely! If we are being specific, then a nice bottle of Chianti!
Cats or Dogs?
Dogs! I am soon to get myself a miniature daschund that I can bring to my studio with me!
How would you like to be remembered?
As one of the leading female portrait photographers worldwide :)
Find Alishia:
Web address:
www.alishialoveheadshots.com
Twitter:
@aloveheadshots
Insta:
@alishialove
Facebook:
alishialoveheadshots