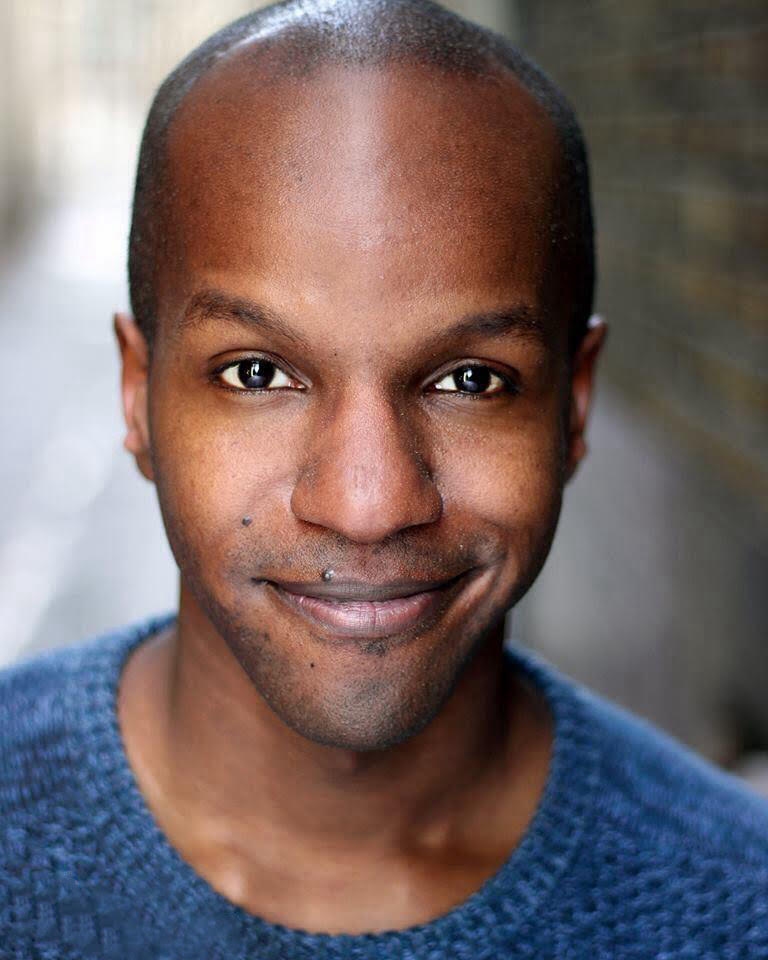 This is one the first shots I had ever taken, and its still to date one of my favourite shots.
It was shot simply, in a very unglamorous alleyway in Soho. The actor met me and he just had a fantastic energy. This is my idea of what a fantastic shot is.
You can see his whole personality in his eyes and you get drawn to him. I think its so important to have energy in the eyes, and if you can capture that then its so rewarding to capture!
Where shot
: A grubby alleyway in Soho
When shot
: 2013
How shot
: Just myself, my camera & the actor!
What camera
: One of my very first cameras! I think it was a canon 600d with 50mm 1.8 lens
About the photographer
Web address:
www.alishialoveheadshots.com
Twitter:
@aloveheadshots
Insta:
@alishialove
Facebook:
alishia love headshots