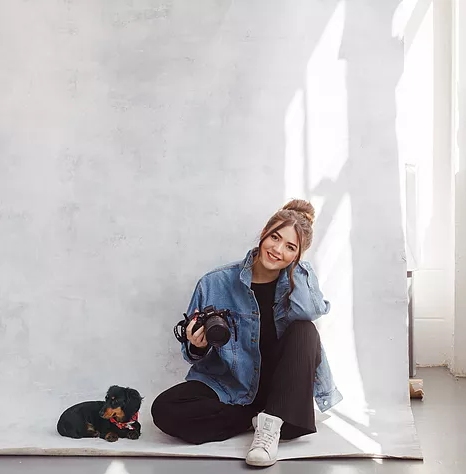 How did you get started as a photographer?
I have been shooting Actors headshots for over 4 years.
What's your favourite kind of shoot?
I love shooting people (not literally) because I find it fascinating when I capture someones personality and energy in an image. Because I have photographed so many actors, one thing I have come to realise is that most actors hate having photos taken of themselves. I am also a bit of a perfectionist, so I guide people through their shoots and tell them what to do throughout
Where do you shoot?
.
I shoot outdoors around the London Bridge area using natural light. This is because I feel it captures you in an honest natural way, and I love the way the outdoors background gives a unique depth everytime.
Cats or dogs?
Dogs! If you shoot with me you will also get to meet my sausage dog called Biggie Smalls!
Find out more about Alishia and check out her YouTube channel below!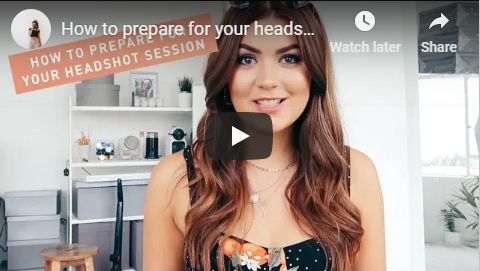 About ​Alishia
Web address:
www.alishialoveheadshots.com
Twitter:
@aloveheadshots
Insta:
@alishialove
Facebook:
alishia love headshots