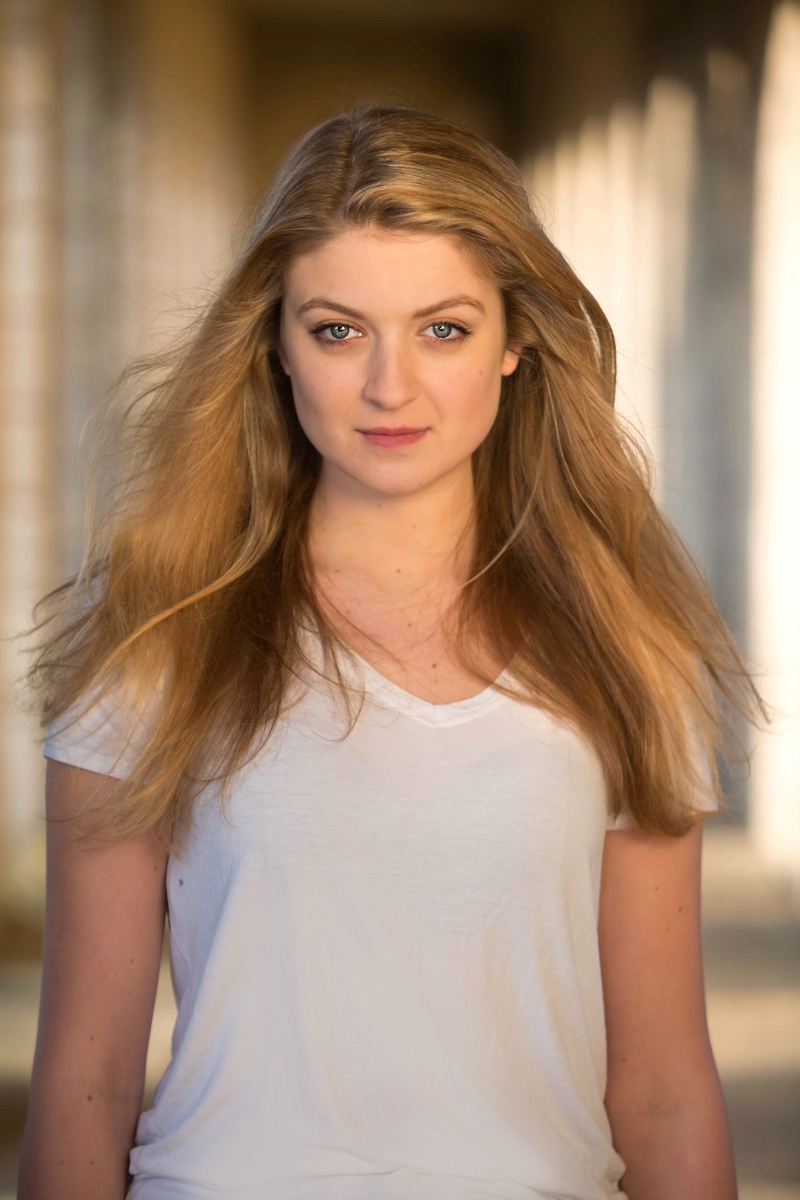 A great headshot can be created by many factors. Technical skill, of course. A unique connection between subject and photographer. A great choice of clothing. A brilliant location. The happy accident of a gust of wind or a beautiful day's light. Sometimes even the dog that ran through the frame and created a candid moment....
In this monthly blog, we ask a member to share an image that means something to them, and explain why. This month, Steve Lawton on a shot that tells the story of his 'close-up' ethos.
Steve says:
"I have always been obsessed with natural light: ever changing, always unique, no day is ever the same. So, not for me the everyday security of a four-walled studio! It keeps me interested and excited, an energy which I hope is communicated to the client.
I remember this shoot very well because everything came together. My client,
Eden Hastings
is just starting out this year so I was determined to give her an image that would make a powerful and uncompromising statement about her talent.
In film terms, I've always shot clients as if we're doing a close-up. It's still a mystery to me how a camera can reveal profound psychological truth through the eyes, yet this is the actor's job – but it is my job to create the conditions where they feel able to show it, and to capture it.
Everything I do - framing, lighting, composition - is done to highlight and showcase this reveal, with any luck creating a connection that we can see is truthful, open and unique.
For Eden's picture, this all seemed to work; light, location, framing and exposure all conspired to create an arresting, yet totally honest portrait of this beautiful young actress."
Where shot: On Location
When shot: February 2017
About Steve
Web address:
stevelawton.com
Twitter:
@slawtonphoto
About Eden:
Eden Hastings
Read previous 'What a Shot' blog:
What a Shot! Charlie Carter on an unusual headshot that stands out...