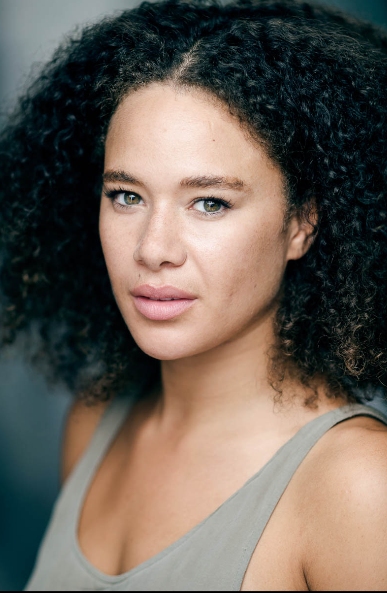 APHP Member Robin Savage talks us through the photography session, what to prepare and what to expect.
Here's the trick: headshots are all about communication
. It's about finding a connection between you and the viewer of the photo ie a casting director, agent, producer etc. It's worth thinking about this. How do you project your thoughts in a still image? How do you make eye contact with the person that's looking at your headshot? The answer of course is in the eyes – I have lots of tricks to help you with this and any decent photographer will do too, but keep this in mind when shooting.
Communicate your thoughts
about what you want from the session to your photographer so they can help you communicate them in your headshots.
Confidence is key
. Why not make a playlist to play in the session to help you relax and get in to it.
Be committed
– make the most of your time with your photographer. Whatever look you're going for at any moment of the shoot, whatever thought you want to communicate, commit to the moment – just as you would on stage.
Be energized
– it might be an idea to bring a few snacks and water with you to keep your energy up. A session shouldn't be physically tiring but it requires a lot of focus from you and you might be surprised how tired you get. Check with your photographer that they don't mind you bringing food first (it's fine with me).
Be flexible
– you've booked with your photographer for a reason, so trust their direction in the shoot!
Enjoy it!
I hear from clients all the time that they don't like having their picture taken before they come in, but it's a completely pain free experience. In fact I always go out the way to make sure it's fun. So turn up looking forward to the session and with a positive attitude. It really shows in the pictures.
Website:
www.robinsavage.co.uk
Facebook:
/Robin-Savage-Photography
Twitter:
/RobinSavagePics
Instagram:
/robin_savage_headshots/