I didn't realise how hard it would be to find just one image to talk about! I could pull a number of shots from each session and say something different about all of them. But then each actor and each shoot is different. The constant, though, is trying to create an atmosphere and environment that lets the actor's personality and potential come out through the photograph.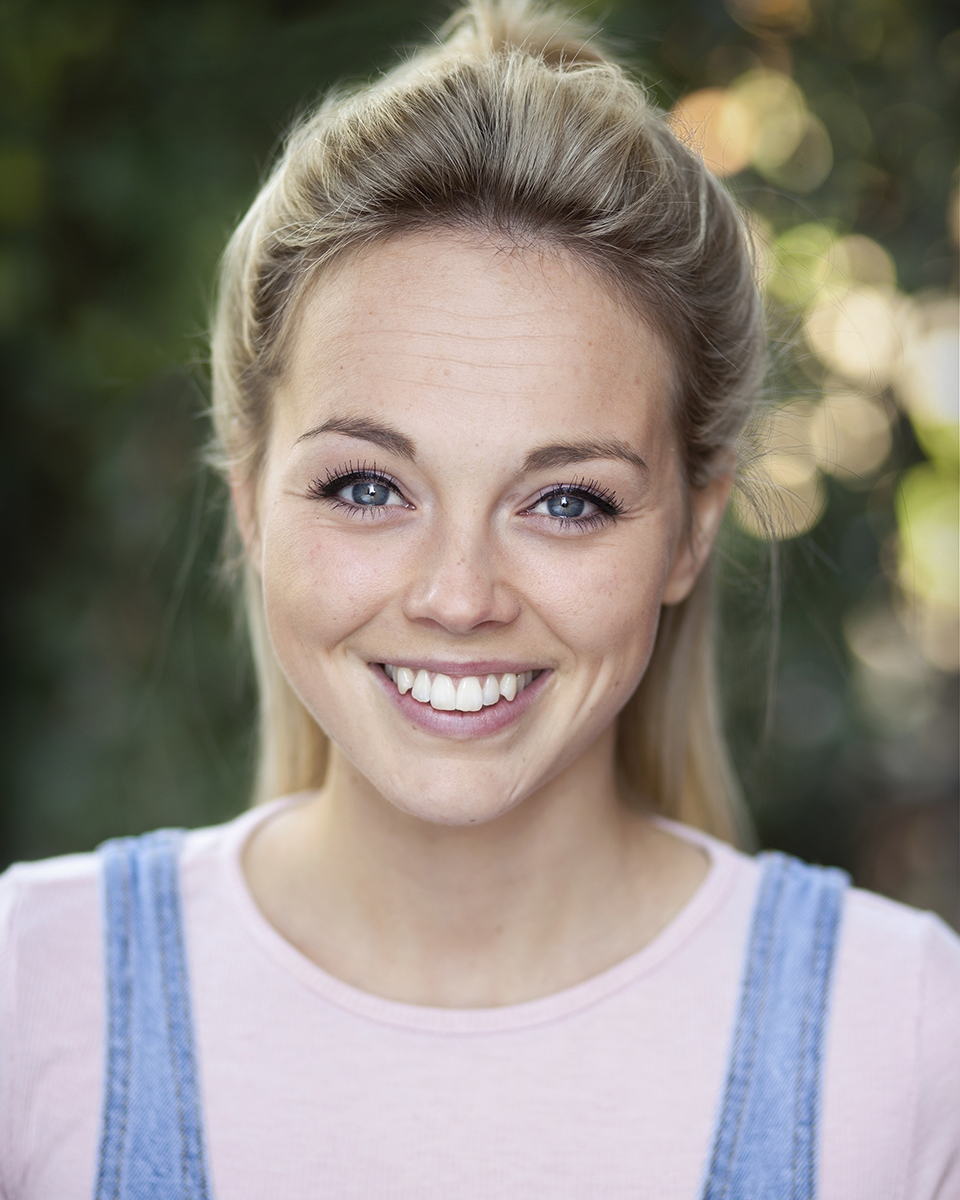 Alex Easton - Taken by Michael Pollard.
This was Alex Easton's very first headshot session. We communicated via email beforehand and she asked for advice about how to prepare and what to bring. When she arrived it was clear that not only was she very easy to talk to but she had thought carefully about what to bring and was very positive about the session. We worked out a number of looks and changes before the shoot started and the purpose of this particular shot was to pitch Alex as young and upbeat…..something that came very naturally to her! And that's why I like it. It feels honest and naturally exuberant. The only deceit is that we were pretending it was a glorious summer's day when in fact it was a bit on the chilly side!
Where shot:
Outside my house.
When shot:
29 September 2018
How shot:
With natural light, an umbrella and lots of chatting and laughing.
What camera:
One with a decent prime lens.
About Michael
Web address:
www.michaelpollard.co.uk
Twitter:
@MichaelActors
Insta:
michaelpollardphotography
Facebook:
Michael Pollard Photographer - Actors' Headshots
Read previous posts
Photographer in Focus: 60 seconds with Michael Pollard
Behind the Scenes: In the studio with APHP member Michael Pollard