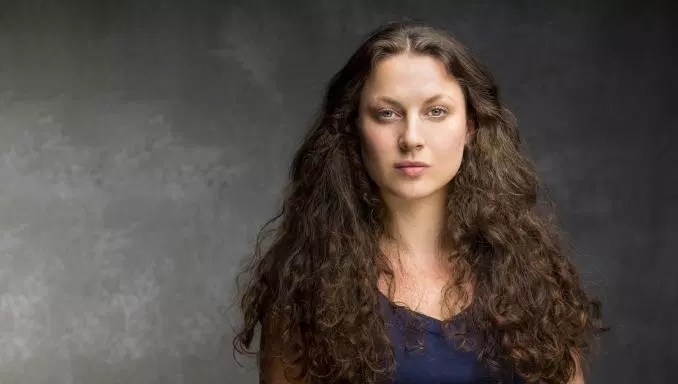 Considering the importance your headshot session why do so many actors turn up unprepared for the shoot. You surely would not turn up to an important casting without knowing your lines…would you?
Here's John's top 3 do's and don't for headshots.
You cannot consider getting your headshot done if you do not know your type – your brand.
It's not just a pretty or handsome picture of you. Embrace your big nose, high forehead and square jaw line, you are going to be cast BECAUSE you have those features. Think about the role types you may have already been cast for and what visually your most suited to. The first proper job you a going to get in film and TV will be based on what you look like. Remember the first stage of the casting process is looking at headshots! You don't have to believe me the headshot photographer, listen to one of the leading US casting directors tirade about headshots here.
Practice looks and angles.
Use a mirror and your phone to hone your expression. Drama schools are very good at teaching you to act but they don't teach you what you look like. Consider your brand and work towards it. I am not looking for anything gimmicky, crass, over the top, forced, or desperate. I am looking for strong but subtle expression that will draw my interest in you. As Elizabeth Taylor once said to Richard Burton on teaching him the art of screen acting… "Just feel it darling". (The only exception to this is if you are a comedian that uses unusual expressions in your act). Any of the top headshot photographers will help you achieve your look, that is a major part of our job, but it always helps when the actor understands their own visual stereotype/brand.
Bring a wardrobe of tops with different necklines
. You may be surprised what works for you. Why limit yourself to a black or white t-shirt when the session has cost £250+. Choose clothes that suit your brand, your colouring, your face and neck shape. Just avoid tops that have bold patterns on as these can be too distracting.
Find more great advice and his headshot cheat sheet on John's blog,
here
Web address:
www.johnclarkphotography.com
Twitter:
@johnclarkphoto
Insta:
@johnclarkphoto