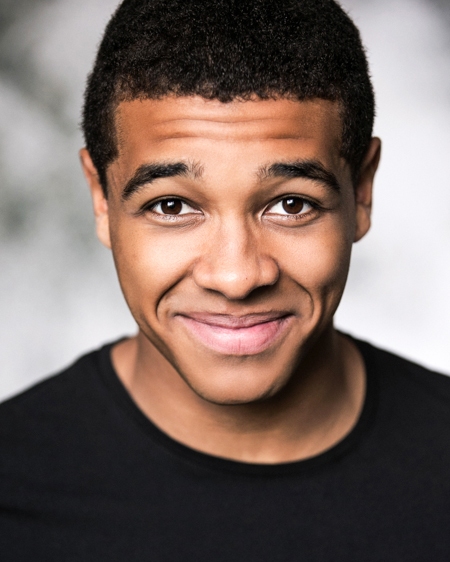 Asan N'Jie - Photo taken by APHP Member Nick James.
How did you become a photographer?
Like many, I was an actor first. At the end of a tour, I decided to start taking photos of friends and see how it went.
How did you get into shooting headshots specifically?
I understood what an actor felt when they had to have new headshots. This was the perfect client for me.
Where do you shoot?
I have a lovely large studio in East London with big windows covering three sides of the studio.
How would you define your style?
I have always tried to make my photos look as natural as possible. Even when I'm using flash, I still like it to look as if it was light from the window.
Tell us what you like most about your job?
When you capture that connection in the eye of an actor and you show it to them for this first time. The look on their face is priceless.
Tell us what you like the least?
Editing, so I use an editor!!
Who is your photography hero?
This is a tricky one as I feel I'm more of an artist than a photographer. I guess it would have to be Rankin.
What track is most likely to be playing in your studio or on you iPod?
I have Heart on the radio when a client turns up and they can then play what ever they like.
Jaffa Cake or Digestive?
Has to be Jaffa cakes.
Wine or Beer?
Wine.
Cats or Dogs?
Both, I have two British short hair blue cats and I am getting a Boston Terrier soon.
Web address:
www.nickjamesphotography.co.uk
Facebook:
Nick James