How did you become a photographer?

My dad used our bedroom as a darkroom when I was a little girl, watching the images appear in the low red light was like magic. I was hooked from an early age and got my first SLR film camera at 15.
How did you get into shooting headshots specifically?

After a 9 year career as an actor I had a period of anxiety and depression and found theatre didn't suit me anymore. Photography was my next love and I needed to work from home so I started taking headshots.
Where do you shoot?

North Islington, London. At my home and close surrounding area.
How would you define your style?

Simple and clear with the focus always on the actor rather than me. It's important to me that I capture the unique energy of each individual and that the shots are engaging and special, not just a pretty face. I feel my work is honest and true and never superficial.
Tell us what you like most about your job?

When clients tell me I've really captured them and that they feel better about some aspect of themselves because of the session. And sharing and laughter.
And tell us what you like the least?

Getting up at 6am in the morning to work on images.
Who is your photography hero?

Helmet Newton.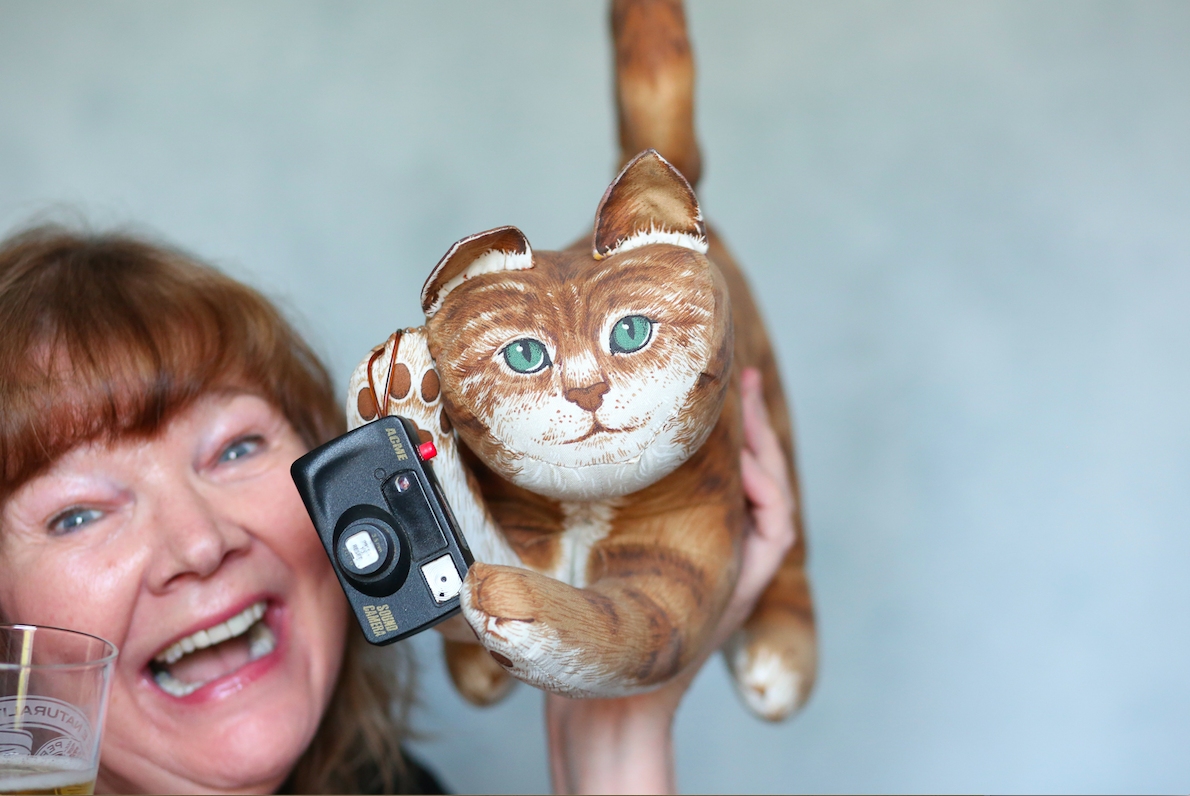 What track is most likely to be playing in your studio, or on your iPod?

Solange Knowles, Cranes in the Sky.
Jaffa Cakes or Digestives?

Jaffa Cakes.
Wine or Beer?

Beer every time but it has to be Peroni.
Cats or Dogs?

CATS!!
How would you like to be remembered?

As a photographer who helped get actors through some doors so they could do their thing.
Web address:
www.clairegroganphotography.com
Twitter:
@ClaireGroganPix
Insta:
@ClaireGroganPix
Facebook:
Claire Grogan Photography