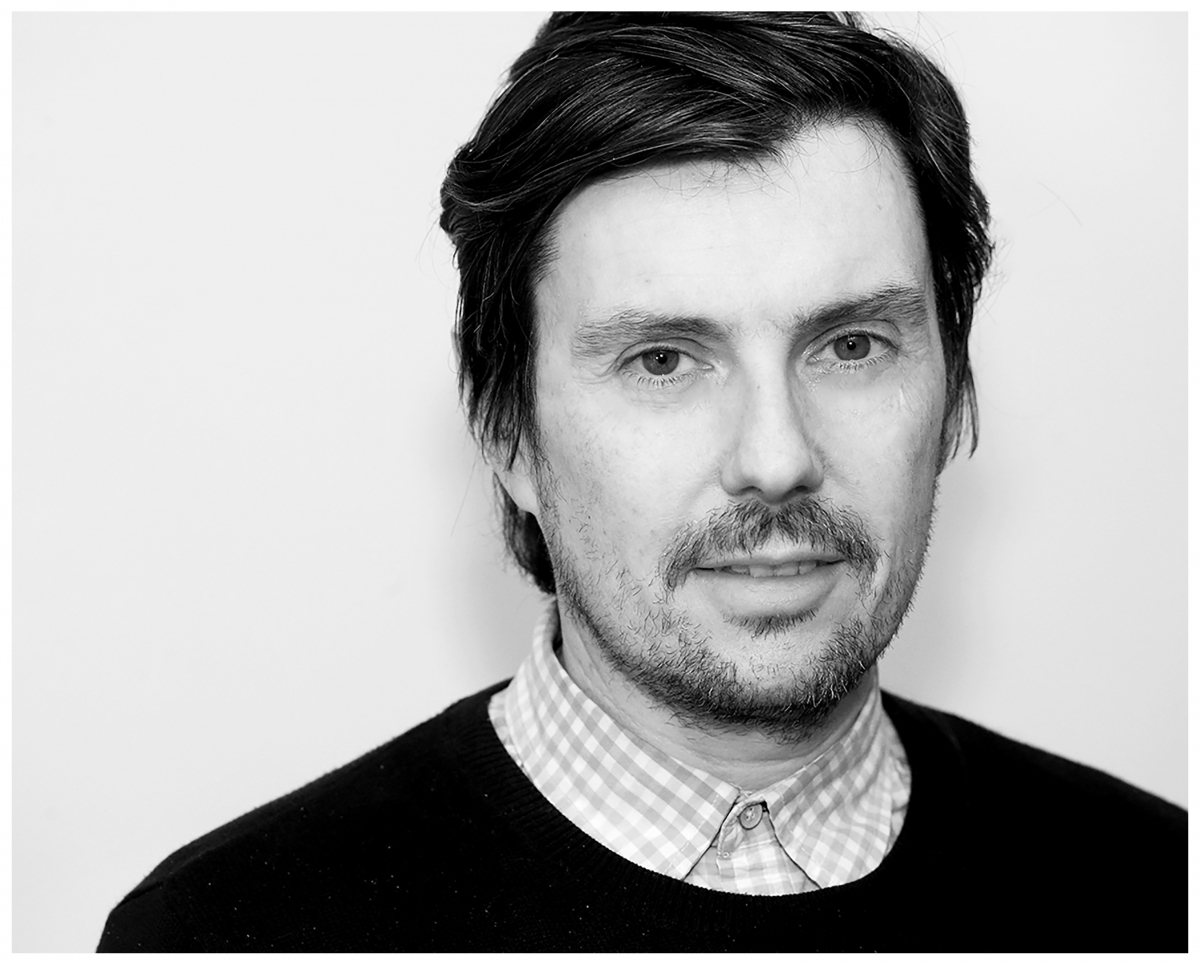 How did you become a photographer?
In 1994 I was working for an accountant and thought F*** this for a life, bought a camera, self taught and forced my way into shooting football matches then worked for various press agencies.
How did you get into shooting headshots specifically?
I worked very closely with many celebrities on 'set up paparazzi style' photo shoots before they were common, yes I would like to say I was one of the first photographers to work this way in the late 90s. I become friendly with Kym Marsh and before she auditioned for Coronation Street she asked for a quick headshot, which we shot in her living room !
Where do you shoot?
I shoot in Bow, East London but looking to move into a new studio in Bethnal Green very shortly
How would you define your style?
Simple, clean, and effective that focuses on the actor and after shooting for 7 years in Hollywood I combine a small piece of the USA with a large piece of the UK
Tell us what you like most about your job?
Tell us what you like most about your job?
I love meeting people, I love 'chewing the phat' as we shoot and generally enjoying my time with the actor. It's more of a social event for me !
And tell us what you like the least?
And tell us what you like the least?
Like many I would say sitting in front of the computer dealing with social media, unfortunately it is a must in 2017.

Who is your photography hero?
Richard Avedon
What track is most likely to be playing in your studio, or on you ipod?
Joe Jackson - Steppin' Out
Jaffa Cake or Digestive?
Jaffa cake

Wine or Beer?
Neither, Red Bull!
Cats or Dogs?
Dogs.
How would you like to be remembered?
That guy that shot my headshot……
Find Jason:
Website:
http://www.jasonstuartmitchell.co.uk/
Twitter: @JSMHeadshots
Insta: @jsmheadshots
Facebook:
https://www.facebook.com/JSMHeadshots