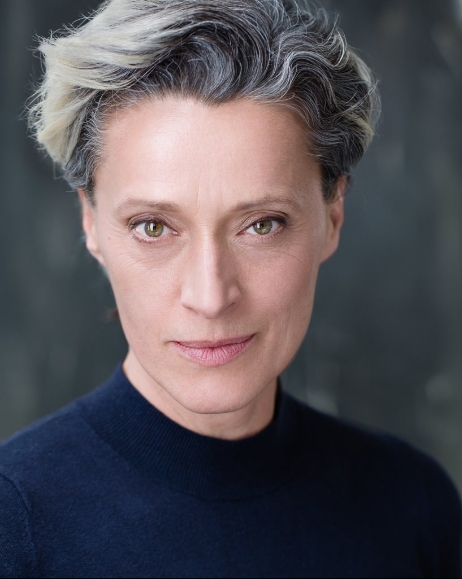 Is it OK to hire a makeup artist?Kim says:
Personally, I love working with a makeup artist on my shoots and I alway feel that regardless if you're a person who usually wears makeup or not, a makeup artist is a beneficial addition to the shoot.
However, it is by no means a deal breaker not to have one.
The idea for me is to alway keep things looking natural and even and that's the idea when it comes to makeup for headshots. It's an art form in itself and the girls who work with me are excellent at getting that right. Hair has a life of its own and we all know when it looks good or when it's the typical bad hair day!
It's true that hair composition can make a shot have that extra "wow" factor and hair is extremely important for me to get right! I'm very good personally at styling hair so you're already in good hands, but to add that extra expertise, having a MUA is always a good choice.
What about if I want to do my own makeup? Kim says:
Absolutely! Just please keep it very natural.
Image: Eva Magyar by Kim Hardy