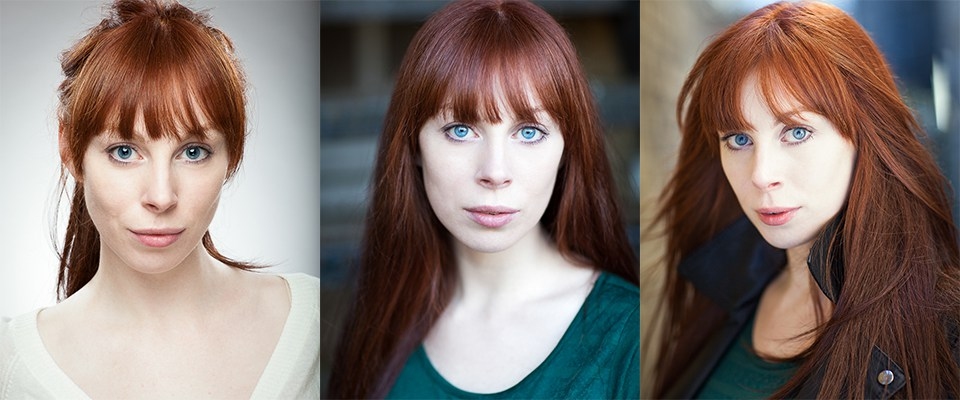 Michael Wharley, as part of his online 'Take Control of Your Headshots' series, talks about how to successfully prepare for your headshot. In this blog post, we will cover some of his points of preparation for a successful headshot, and you can view his video for more.
The first step, Michael says, is to consider your casting types, clothing choice and your thoughts on hair and make-up. Then you need to brief your photographer.
"A headshot session is a lot like getting a haircut, you need to brief the photographer and tell them what you want, just like you would in the salon."

Then you need to think about your casting types, the roles you've got, the roles you would like to get and the roles you would never get. If you go to castings regularly you can also think about how the casting professionals seem to see you given what you get called in for. This is not intended to limit you, but rather it will help shape and direct your session.
If you're a student, Michael says, then chances are you might not be sure what kind of roles you might get called for. So in these cases, think about your playing range, your skin tone, your eye colour, hair colour, personality type, your height and how all of those things affect how you might be perceived.
Turn all of these thoughts into a brief. This could be something vague, like "I want something brave" or it could be something detailed, like "I want a naturally lit classical shot". Either way, having a brief is a great place to begin.
Next, have a look at your existing portfolio and pick out the photographs that have really worked for you, and also those that haven't. Bring these along to your shoot and discuss them with your photographer.
Finally, have a look through your photographer's website and pick out a couple of shots that you particularly like. Doing that can help inform the photographer about the setting and style that you prefer.
If you want to hear more tips from Michael about how to prepare for your headshot, please check out his video below.
About the photographer

Web address:
http://www.michaelwharley.com/
Twitter:
@michaelwharley
Facebook:
Michael Wharley Photography