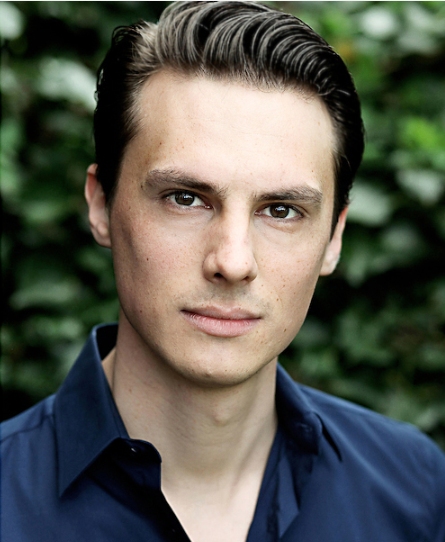 Shot by Claire Grogan
Session length depends on your photographer, but between 2 and 3 hours is common
APHP Member Claire Grogan says:
Sessions with me are relaxed, friendly and unhurried and take place at my home in Archway, north London - just a short walk from the tube. When you arrive we have a cuppa and a chat about exactly what you want from the shoot, look at clothes choices and discuss your different casting looks.
I shoot outdoors and outdoors/studio combinations Monday to Friday day times and studio only shoots late afternoon/early evenings. Full shoots are 3 hours+ and studio only shoots are two hours+ but I have the flexibility on the full shoot to give you extra time if you need it.
APHP Member Robin Savage says:
Sessions usually last around 2 – 3 hours.
Every session starts with a chat over a cup of tea so I can get to know you, find out a bit about your career, what kind of actor you are and what you're looking for before we kick off!