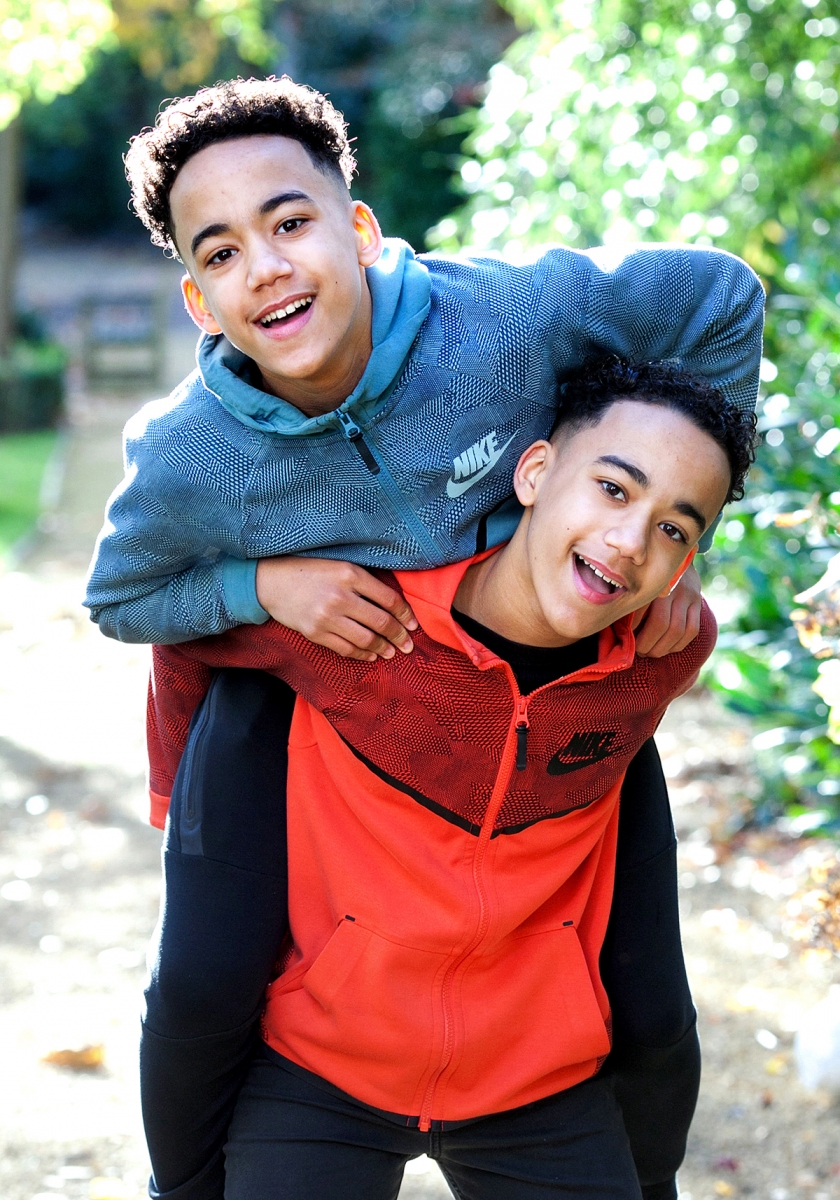 Where are you based?

London - in leafy Maida Vale
How long have you worked here?

25 years … possibly more but I keep quiet about that
What's great about where you shoot?

My home studio is great because it's my home with all mod cons, props, kettle, makeup, curtains and 3 floors up catching all the natural light.
I use tungsten light (same as theatre light. If you think smallest theatre ever, then you get an idea of my home studio. It's all done with smoke and mirrors, (no smoke machine though, you have to imagine that!)
I also shoot outdoors in the communal garden behind my flat in leafy Maida Vale. It has squirrels and robins & fortunately no neighbours because they are either at work or in their second home.
I do my shoots afternoons anytime between 1- 4 depending on the time of year. The garden is big wide and leafy, so it's good for full-length shots. I work outdoors rain or shine, even snow ( no one has ever refused!) The snow creates a flat, bright light, very flattering (unlike sunlight) so that can be difficult. I have places in high summer where I shoot with the light behind in a shaded place under a well-loved tree. The same tree comes in useful when it rains, the boughs are wide enough to shelter two people & a step ladder...
Most actors are taller than me so I use a step ladder to steady the heavy lens and to give me some height.
Describe your dream studio:

I don't like studios, I've worked in studios with huge white background and I go blank. I don't use flash and tungsten isn't great in large spaces unless rigged up for theatre. My dream studio would be a film set with a lighting crew.
Create a film noir setting for me and I would be very much at home. Find a bridge for me with steam behind and diffused light from above, I would still be at home. A photographer needs light, it's impossible without & in my opinion cinema photography is the most inspiring which is why it would be my dream studio.
Web address:
www.sheilaburnett-headshots.com
Twitter:
https://twitter.com/sheilabphoto
Facebook:
www.facebook.com/sheilaburnettphotography