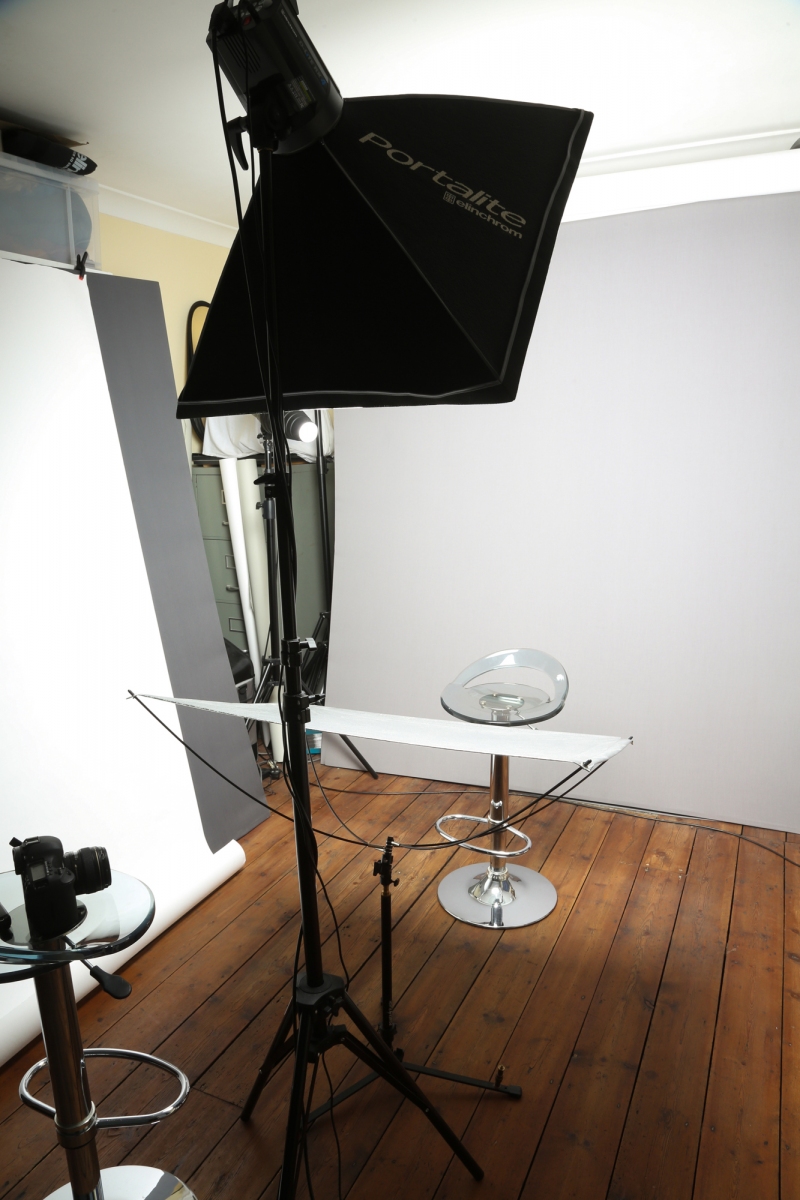 There isn't just one way to run a great headshot business. Our members rent studios, work at home or shoot guerilla-style on the street, while some have even hand-built their very own man-or-woman-cave for photography.
This month, tripping over beautifully sanded floorboards and past autumnal bushes to learn about Claire Grogan's versatile shooting spaces.
Where are you based?
Archway, Islington.
How long have you worked here?
More than 20 years.
What's great about where you shoot?
I'm really lucky to have contrasting shooting spaces allowing a variety of looks.
Stunning natural light in the garden plus wonderful background foliage that changes with the seasons (see the pictures, right). A cool urban space right behind the house that is under cover and out of the wind too! And a cosy studio with intimate vibe.
I feel being at my home makes it friendly and relaxed.
A feature I especially love is the 1861 studio floor, hand sanded and stained by my husband and I - it's good for calm contemplation between shots?!
Describe your dream studio:
Taking the roof off the house and building a huge natural light studio entirely of glass… watch this space – it might just happen!
W:
clairegroganphotography.com
Twitter:
@ClaireGroganPix
Insta:
@clairegroganpix
Facebook:
facebook.com/Claire-Grogan-Photography-105661542805602/