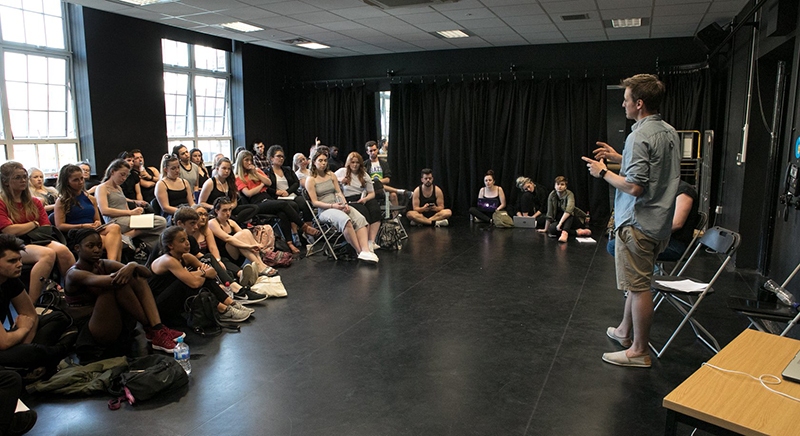 Now in its 2nd year, we are delighted to announce the 2018 opening of the APHP Headshot Bursary.The APHP Bursary is a major annual, charitable initiative. The scheme donates a headshot session with an APHP-qualified photographer to
one student at each of at 20+ major UK drama schools
.
Students need to be nominated by their schools, and we've included the awarding criteria below.
Our members work with hundreds of UK drama students each year and the Bursary scheme allows us to contribute to the success of emerging actors across the UK at such an important and vital stage of their training.
Michael Wharley, APHP Chairman, said: "The first year of the Bursary Scheme gave deserving students across the country a head-start, and our members are looking forward to giving their skills to help more young actors at a significant moment in their careers in 2018."
Are you a student currently studying at a drama school in the UK? Keep reading to find out what we're looking for in our 2018 winners:
Awarding Criteria:


- Financial need: although this is not a hardship bursary, we ask that students in need are given first consideration.
- Performance excellence: you need to have displayed exemplary acting skill during the year.
- High academic achievement: superb performance in the written and reflective aspects of training.
Awards will be announced throughout the year, according to each school's timetable, and will be published in full on the APHP website by October 2018.
For further press information/comment, or to discuss the Bursary Scheme or a workshop in your drama school, please
send your email here.
2017 Bursary Success Story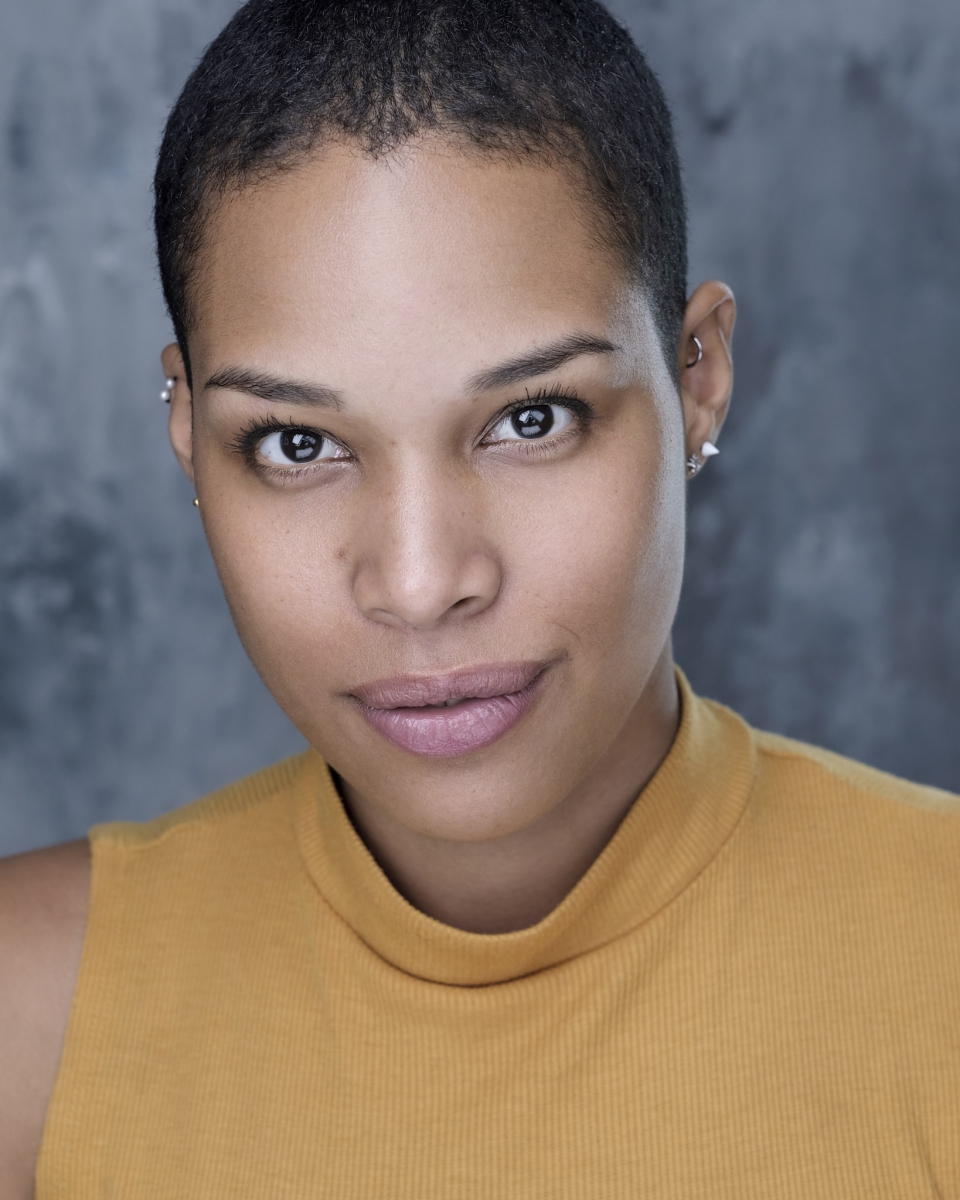 Image Credit: Kim Hardy
At the Royal Welsh College of Music and Drama (RWCMD), the deserving recipient was Luciana Trapman, who was paired with APHP member Kim Hardy. Along with all the 2nd years, Luciana had attended one of our Headshot Workshops led by members John Clark and Michael Wharley, so she was well-prepped for the shoot which gave her top quality headshots for her third year and beyond.
Read more about Luciana and the 2017 APHP Headshot Bursary here.