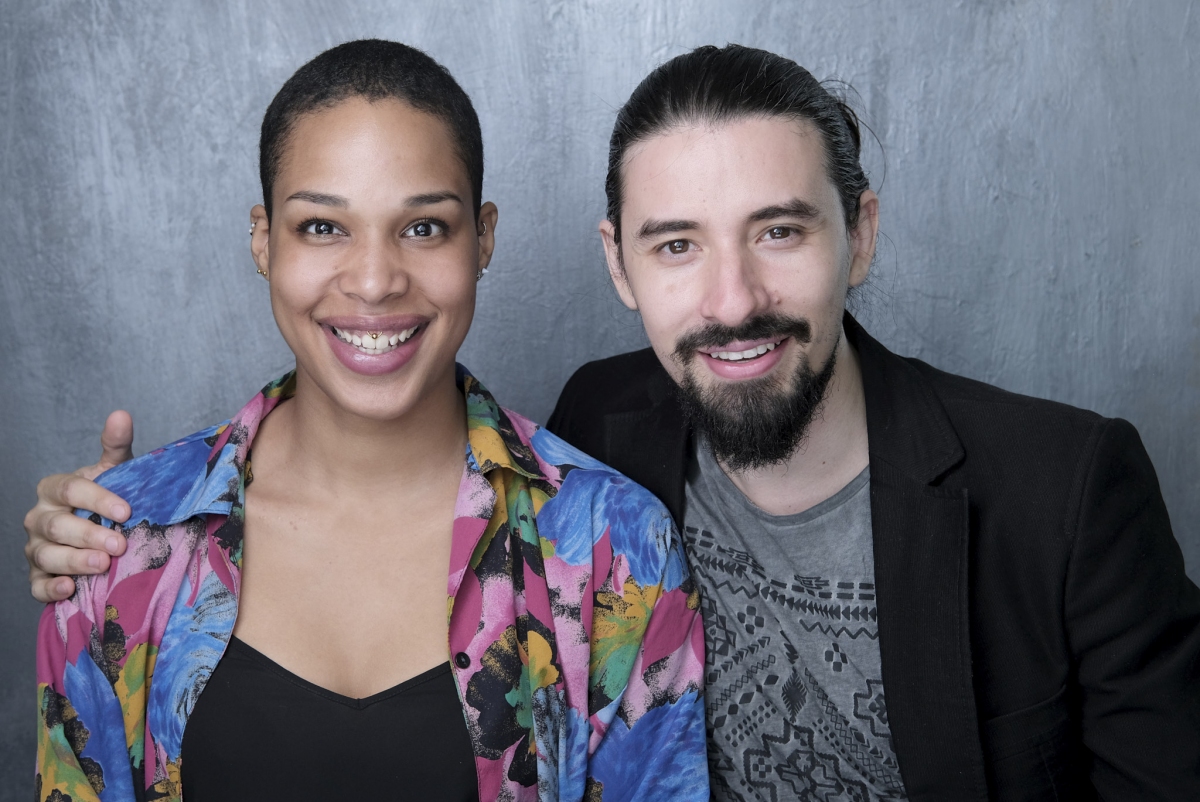 2017 has seen the launch year of the APHP Headshot Bursary, a scheme offering a number of free headshot sessions to deserving 2nd-year-going-into-3rd year students on acting courses at many of the UK's leading Drama training institutions.
We asked courses leaders at each school involved to select a suitable student based on both their achievements in training and financial need.
It's our opportunity as the APHP to give something back to the industry that sustains us, and also gives select students a leg - or head - up, at an important stage of their careers.
Down in the Valleys
At the
Royal Welsh College of Music and Drama
(RWCMD), the deserving recipient was
Luciana Trapman
, who was paired with member
Kim Hardy
.
Along with all the 3rd years, Luciana had also attended one of our
Headshot Workshops
led by members John Clark and Michael Wharley, so she was well-prepped for the shoot.
In Kim's words: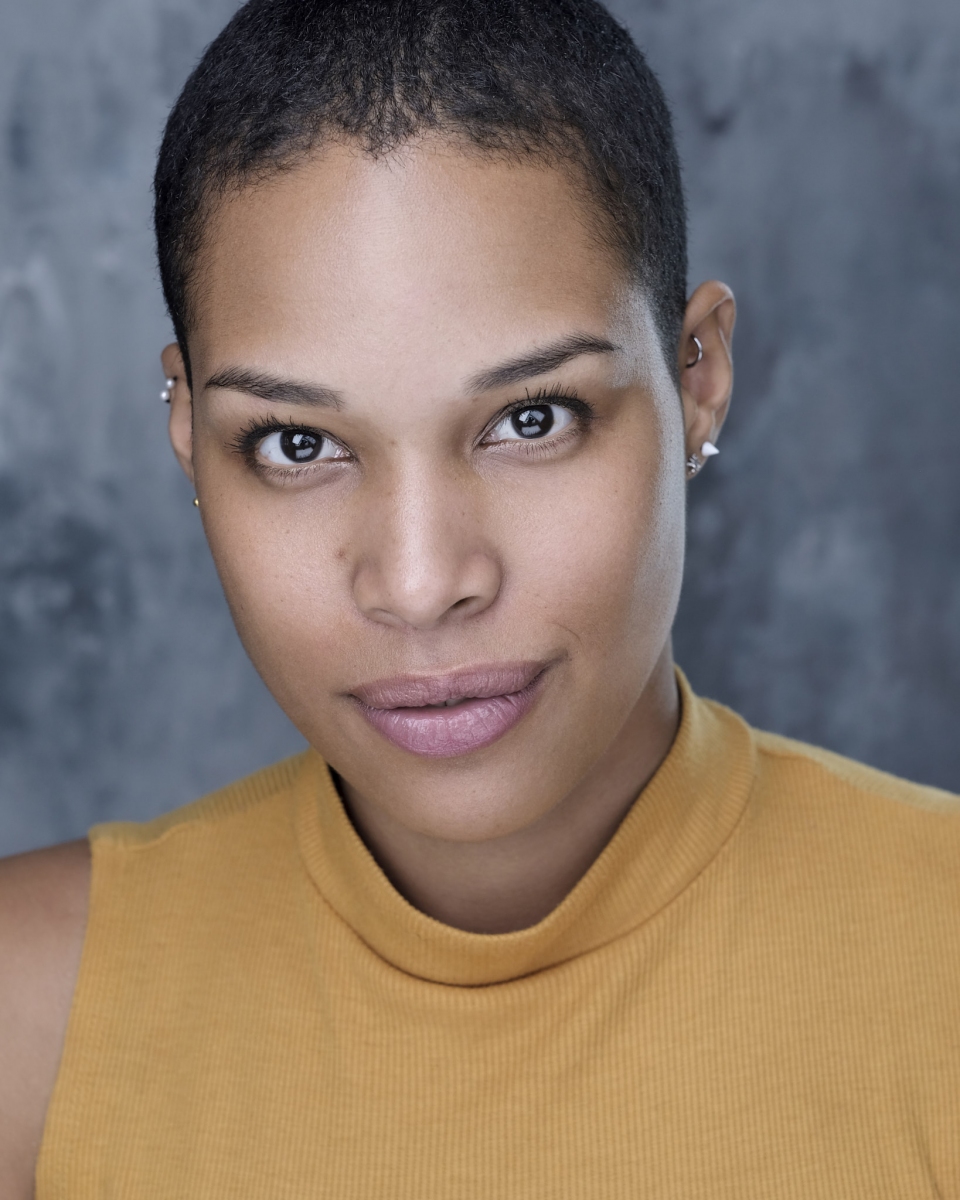 "Had the pleasure of welcoming the wonderful Luciana Trapman to my studio who won a APHP bursary this year. Luciana was full of energy and easy to work with even though she said she felt a little nervous.
We chatted about our mutual love for the Bard and in particular Richard III as she was involved with a production at drama school currently and just about to play Margaret and I was rehearsing Richard III at the Cockpit Theatre, we had a good old actor's geek out!
Luciana is very passionate with an infectious gaze so I opted for a combination of mixed flash lighting with natural light from my studio to sculpt a sort of 3D look to the image but also to not distract from her eyes. The yellow top worked for me, it's not a choice I usually reach for but the neck line and the way it offsets the blueish background and her lip colour really brought out her individual nature. We had a right laugh! And she nailed it!"
The Bursary Scheme in 2017/18:
To discuss the bursary scheme in your drama institution for 2017, or for information about the group
Headshot Workshops
run by the APHP for drama schools, drop a line to info@theaphp.co.uk
Have a closer look at more of Kim's work at
www.kimhardyheadshots.com